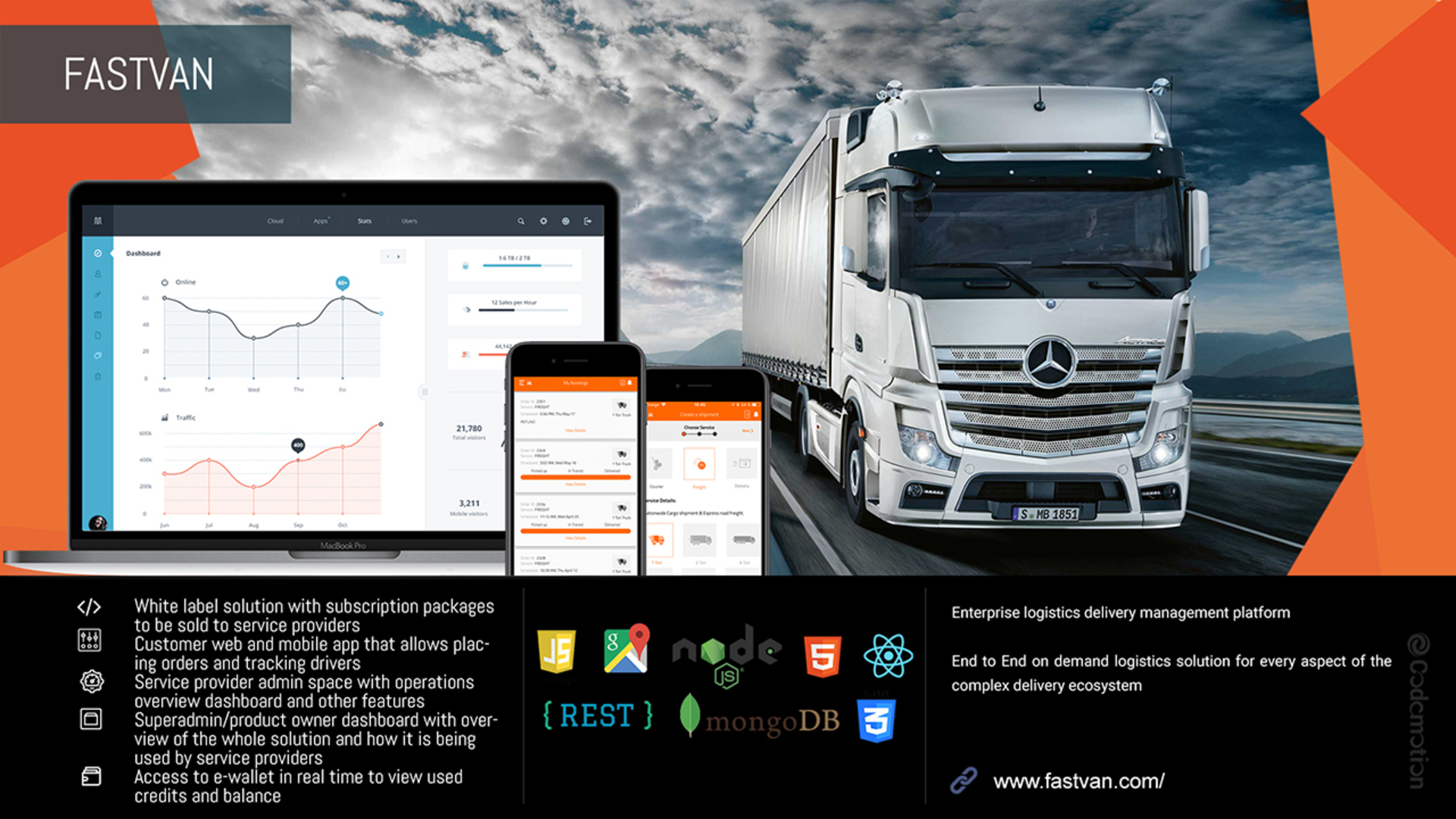 Project Overview:
Introducing an AI-driven logistics management platform that transforms the landscape of logistics operations. Tailored to meet the needs of today's leading brands, this platform is the answer to efficient, cost-effective, and streamlined fulfillment.
Platform Features:
AI-Powered Optimization: Revolutionizing both inbound and outbound logistics operations to achieve peak efficiency.

End-to-End Automation: From initial planning to the final shipment delivery, the entire logistics operation is seamlessly automated.

Centralized Oversight: Maintain a comprehensive, centralized view of all logistics operations, ensuring coherence and efficiency.

Real-Time Visibility: Stay informed every step of the way with real-time updates and visibility into the movement and status of all shipments.

Significant Cost Reduction: Through intelligent planning and optimization, the platform drastically reduces shipment costs, delivering substantial savings to brands.
Beneficial Outcomes:
Adopted by industry leaders, this platform not only simplifies logistics operations but also brings about tangible cost benefits, positioning brands for success in a competitive market landscape.
---
(Note: Bold highlights are used to emphasize key elements of the text. Apply the bold formatting in your final output for better clarity.)