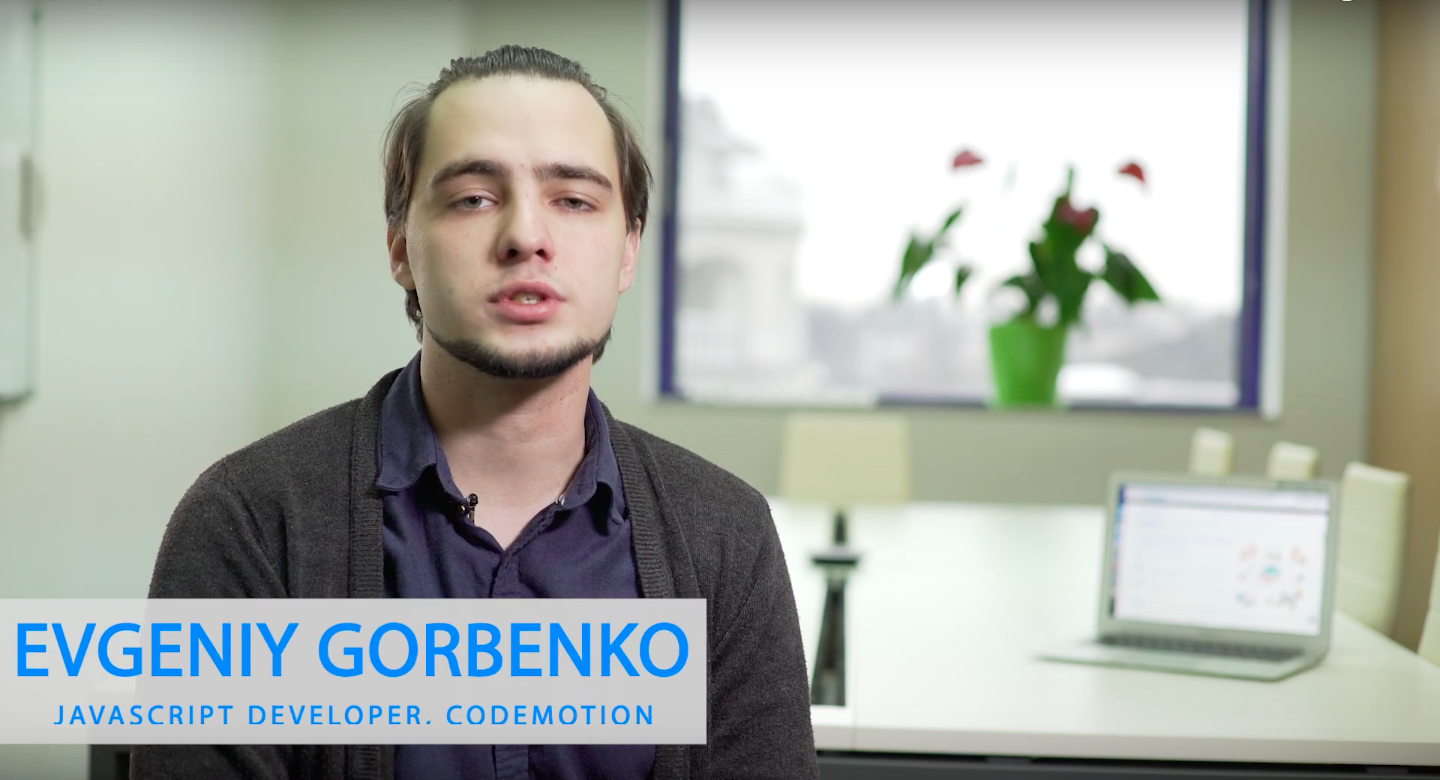 Hi there! My name is Yevhenii, and I`m Fullstack Developer at Codemotion.
I have three years of experience with React and Node.js. I`ve delivered more than six projects for car auctions, internet of things, loans and rent industries.
My latest featured project was related to a car auction that makes it fast, easy, and inexpensive for an independent used car dealer to find and buy fresh trade-ins.
After work, I usually read books, listen to music and play on guitar.
Can`t wait to make an outstanding app for your business!