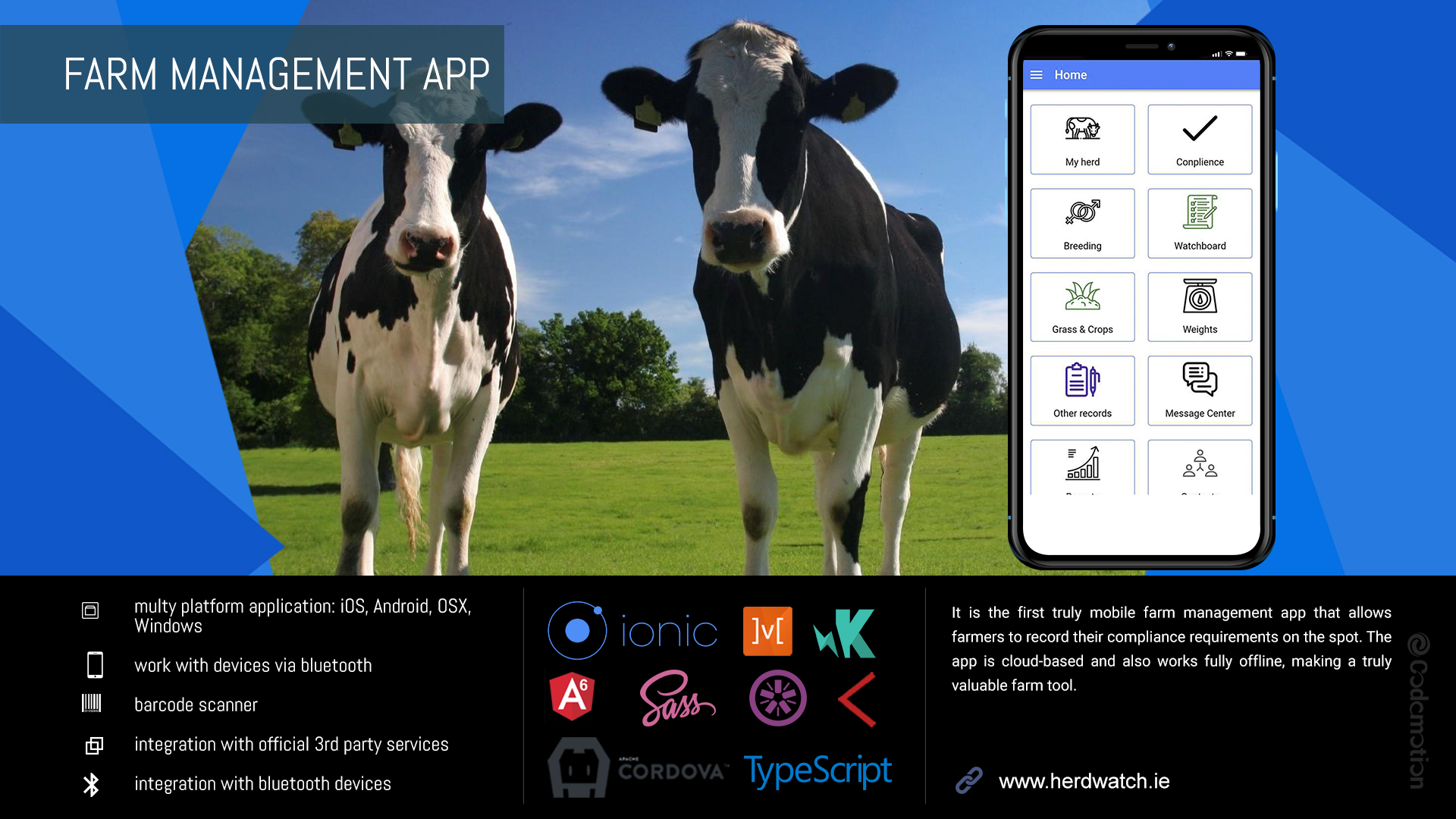 Challenges We've Tackled:
Our client's business experienced rapid growth, necessitating the expansion of their internal team.
Our team stepped in to provide outsourcing services to bridge the gaps in expertise and capacity. This allowed the client to effectively scale their operations and meet the increasing demands of their growing business.
By leveraging our professional resources and expertise, we successfully supported the client's expansion efforts and ensured seamless development and project implementation continuity.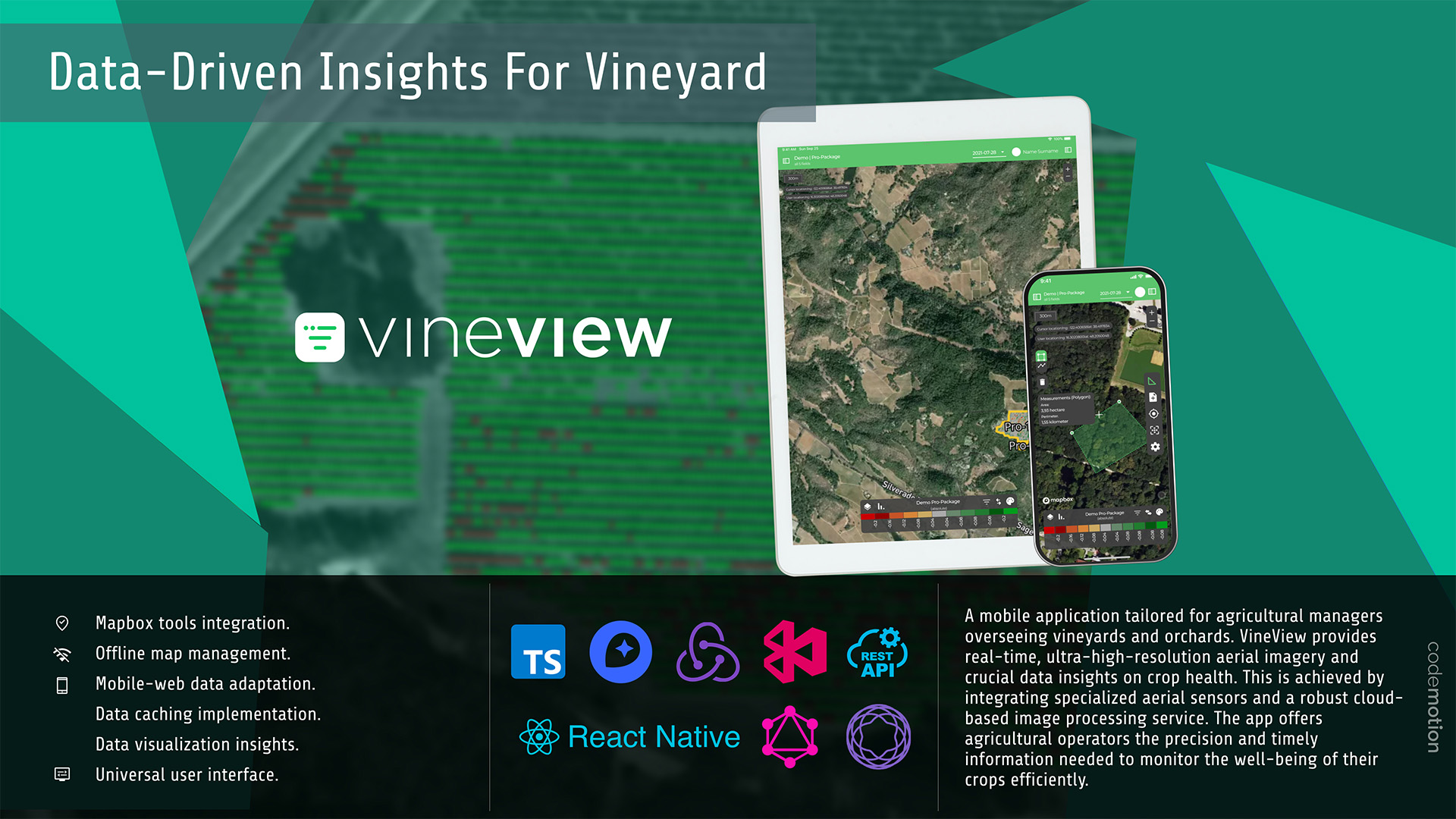 Challenges We've Tackled:
Our client possessed a web application and an established user database, but it fell short of fulfilling all their business necessities.
One primary issue was that the application heavily depended on downloading data from the server for any user interaction. This requirement proved cumbersome in areas lacking stable internet connectivity, thereby restricting usability.
To resolve these complications, we developed a comprehensive solution by creating a mobile application. This new application, designed to operate efficiently offline, not only overcame the connectivity constraints but also capitalized on the existing backend, enhancing overall performance.