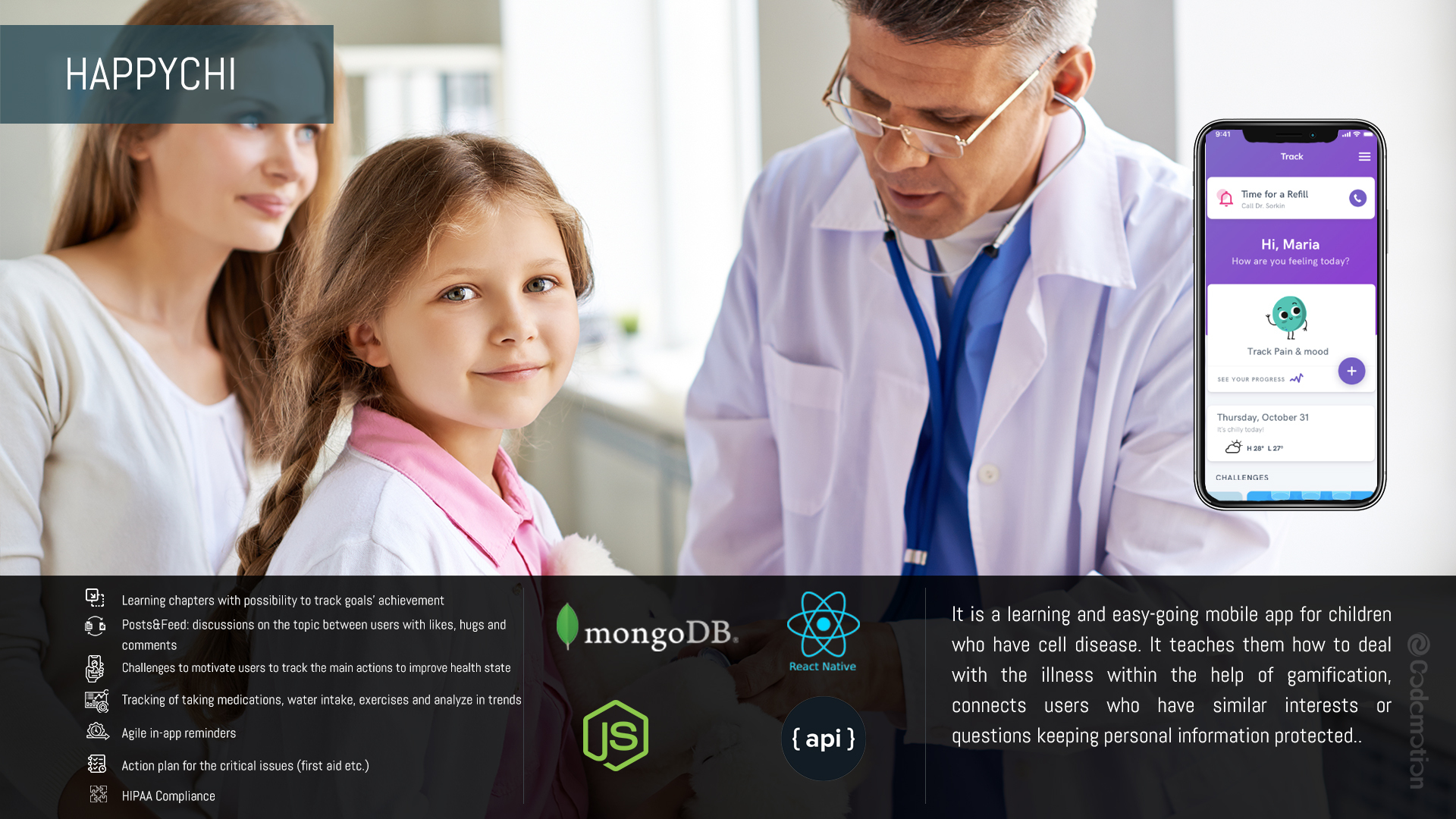 Project Overview Project Overview: In partnership with healthcare experts, we introduced a revolutionary mobile app tailored for children navigating the challenges of cell disease. Our primary goal was to offer both learning and holistic support to these young warriors, facilitating a deeper understanding of their condition. Platform Features: The heart of this app is gamification. […]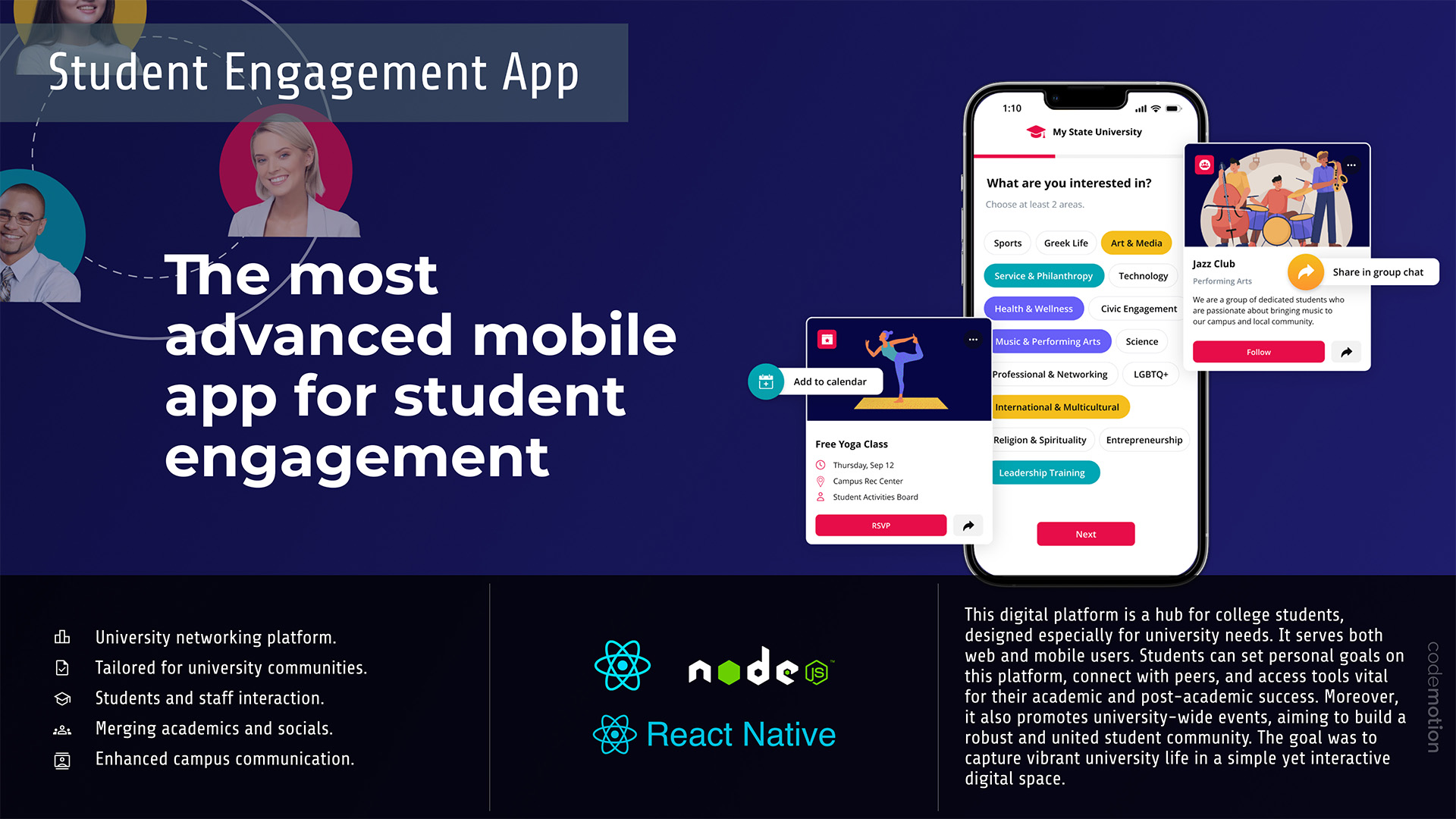 Challenges We've Tackled:
Our client, already equipped with backend development skills, had kickstarted the project himself, even delving into the React Native coding.
However, they required a team to assume full responsibility for the React Native portion of the project.
Stepping in to fill this need, our team took over the reins of React Native development, leveraging our expertise to bring the client's vision to fruition.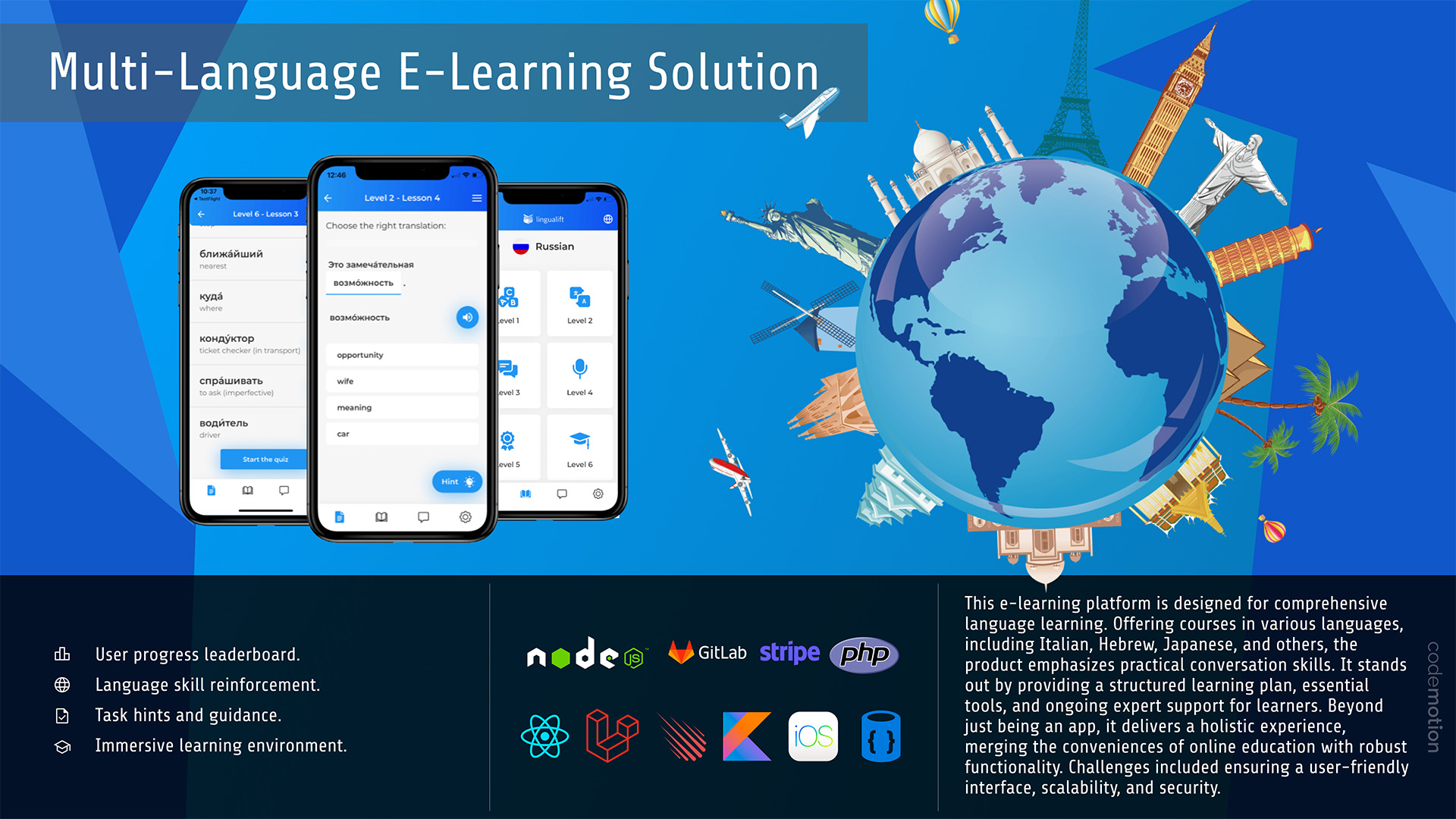 Challenges We've Tackled:
We assisted the client in addressing challenges related to their legacy backend system, which was developed by another team many years ago.
Our expertise and experience allowed us to effectively handle the complexities and limitations associated with legacy code, ensuring smooth integration and modernization of the system.
By overcoming the high level of legacy, we provided the client with improved stability, performance, and scalability, enabling them to deliver a seamless language learning experience to their users.