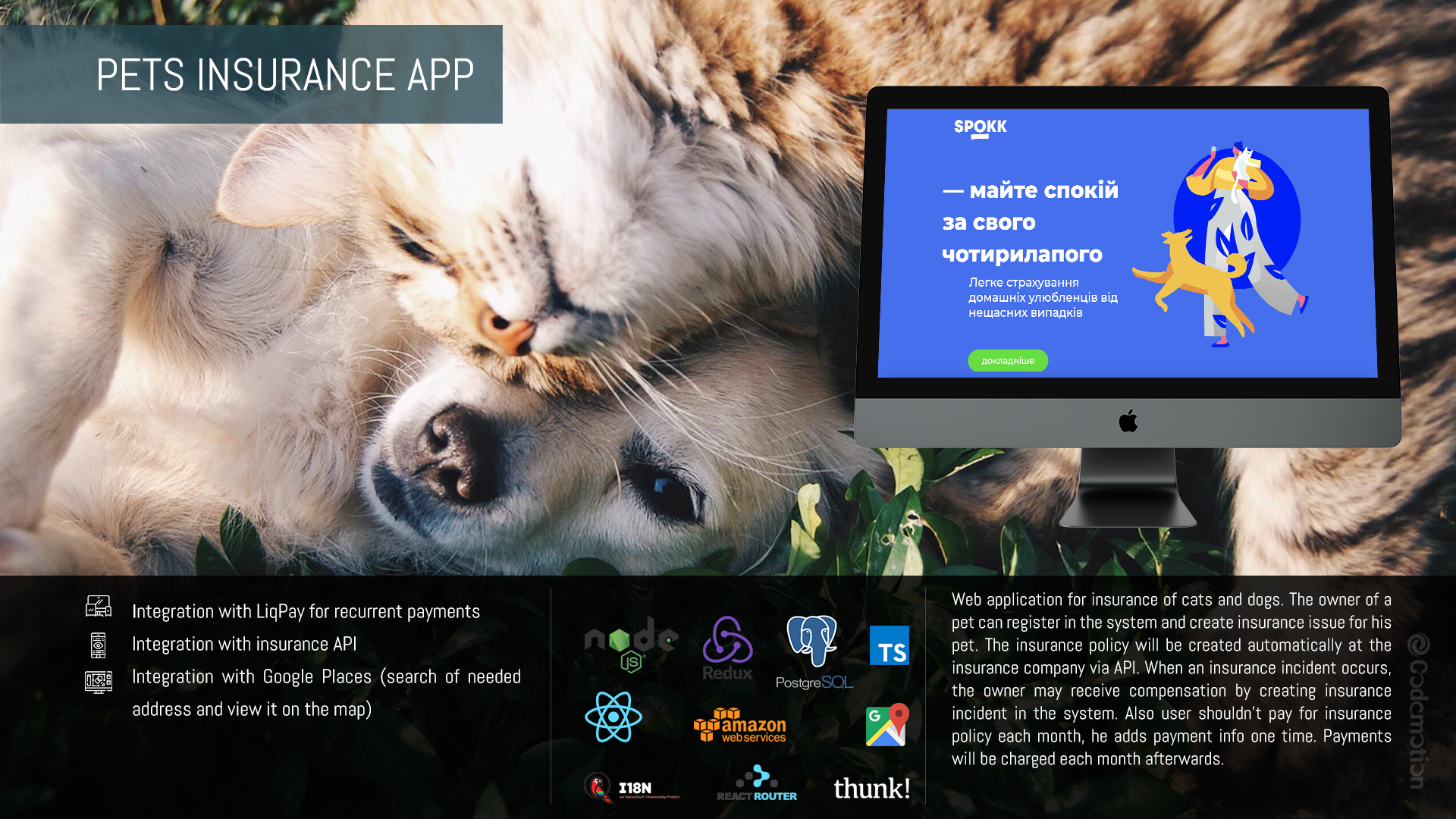 Project Overview Project Overview: Our initiative centered on the Online Insurance App, a novel web-based platform exclusively designed for the insurance needs of cats and dogs. It revolutionizes the pet insurance sector, ensuring pet owners find ease in both insuring and making claims for their beloved companions. Platform Features: At the heart of the application […]
Challenges We've Tackled:
We provided the client with experienced developer to enhance the seniority of their team.
Our professional contributed their expertise and skills to improve the development capabilities and deliver high-quality solutions. By augmenting the client's team with our talented developer, we helped address their need for experienced resources and supported their project's success.