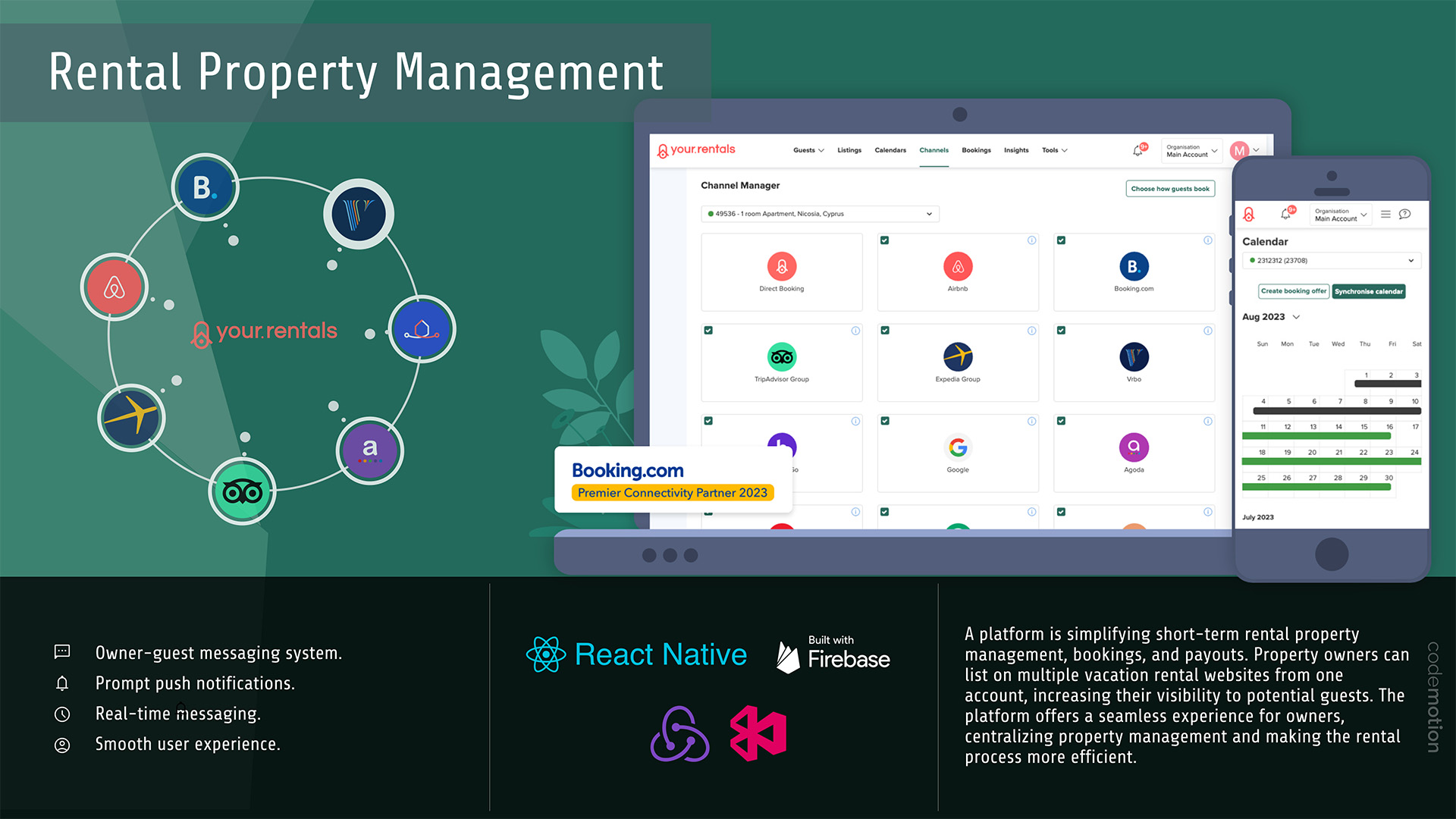 Challenges We've Tackled:
The client sought a mobile solution to cater to their target audience's demand for managing bookings on the go.
They required a dedicated team to develop a mobile app that seamlessly connects with users, facilitating effective communication and booking management.
Our expertise in mobile app development and user experience allowed us to address their needs and provide a reliable solution.
Challenges We've Tackled:
The client was faced with a pressing need for additional development resources to successfully launch their new version within a desired timeline of three months. We stepped in to provide the necessary technical expertise and manpower to help them meet this ambitious deadline.
Our team's involvement effectively addressed their capacity issue, contributing to the timely roll-out of the new platform version.