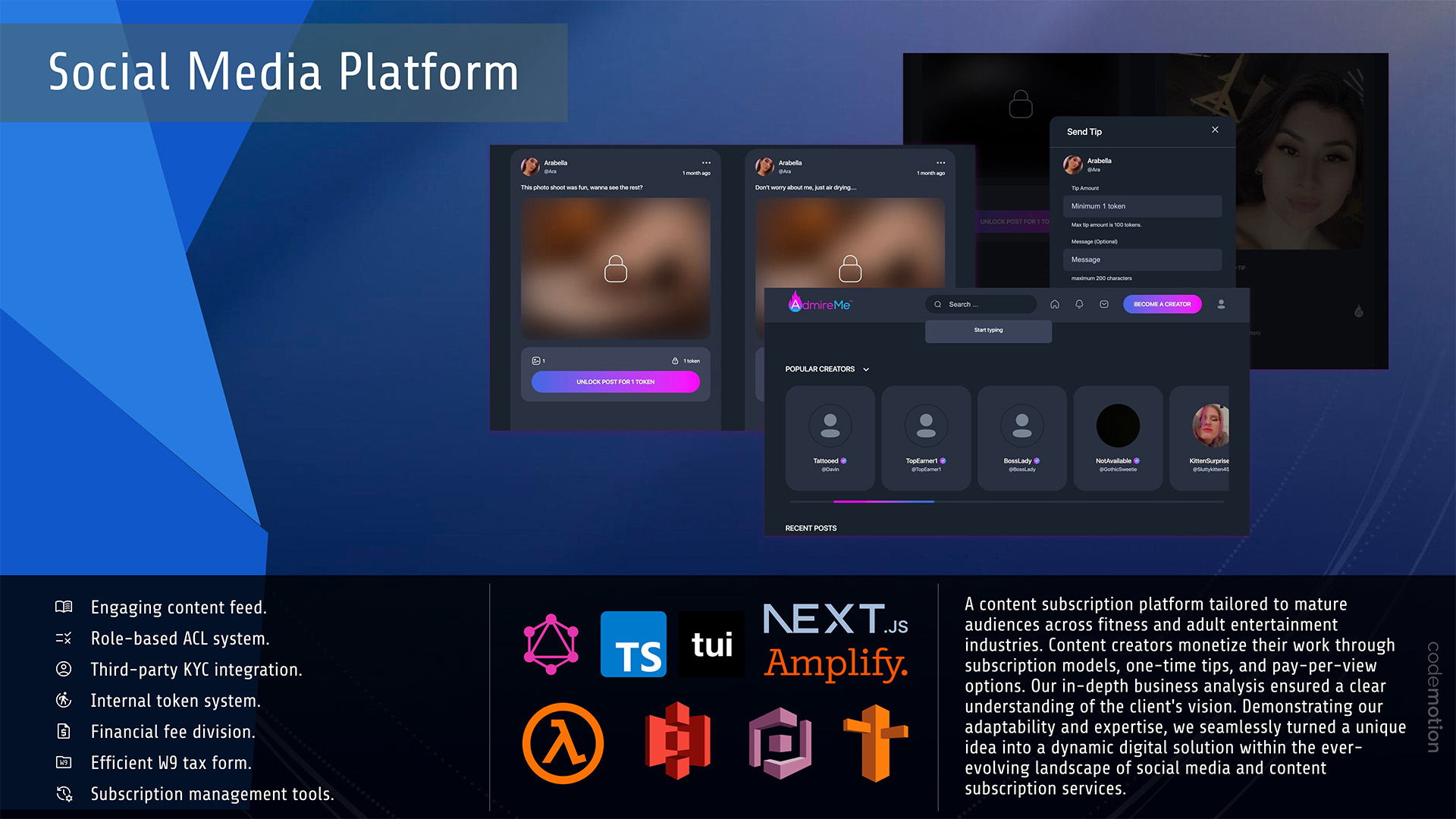 Challenges We've Tackled:
The client initially adopted an outstaff model, which involves hiring remote developers to extend their in-house team.
However, this approach led to issues with uncertain project delivery timelines and unclear deliverables due to a lack of proper management.
Further, the client harbored concerns about the performance efficiency of the developers but lacked the necessary expertise to assess this aspect personally.
Our team stepped in to help address these challenges. We provided a structured approach to project management that ensured clear deadlines and defined deliverables.
Additionally, we instilled confidence in the client about developer performance through regular updates and transparent reviews of their progress.