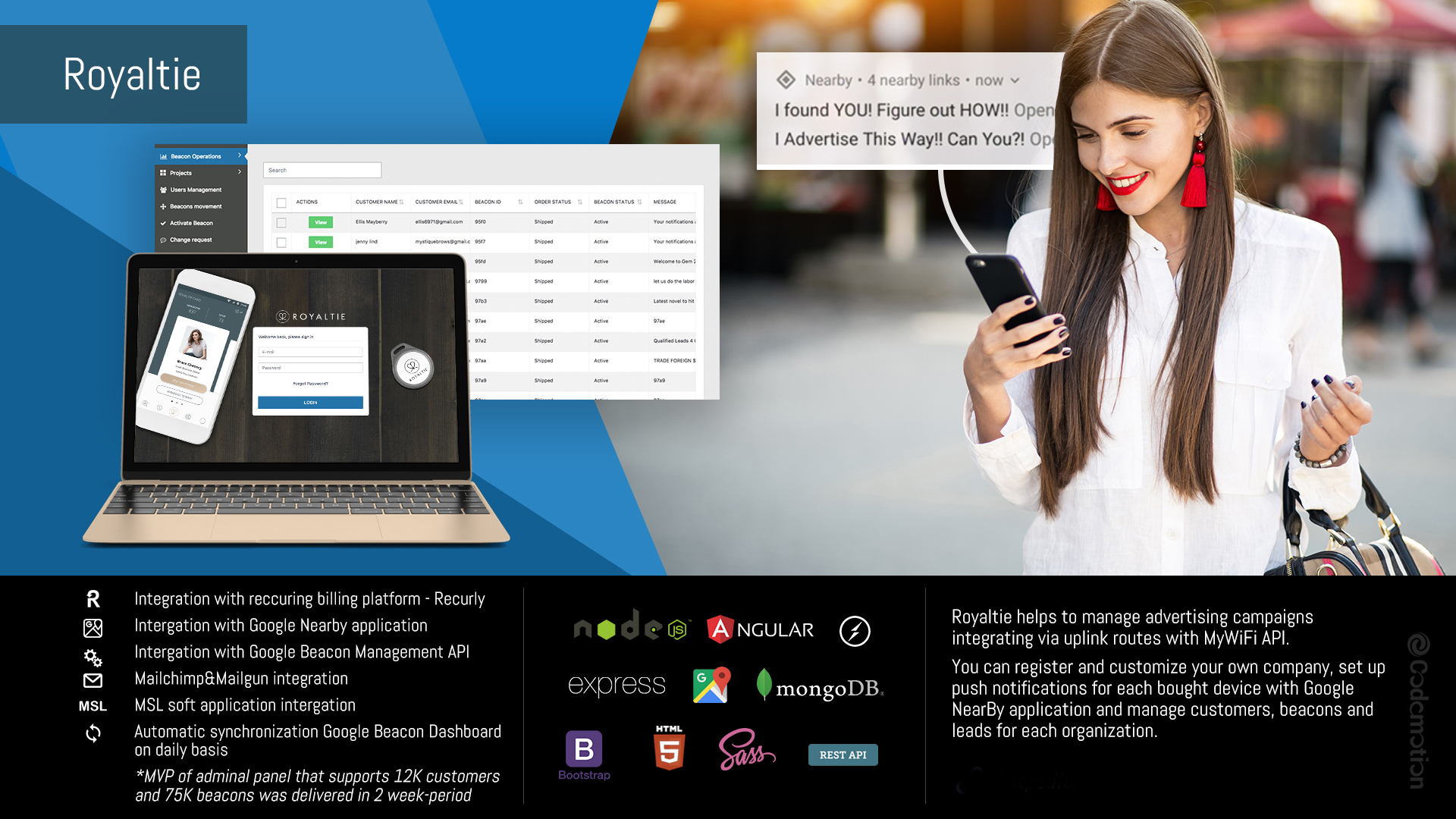 Project Overview:
Introducing the future of digital marketing: A platform that amalgamates all facets of online marketing, effortlessly managed and predominantly driven by cutting-edge AI. Nowsite Marketing emerges as a beacon for small businesses, simplifying the often complex terrain of digital outreach.
Platform Features:
Automated Online Presence Creation: Leveraging the prowess of AI, Nowsite Marketing lays the foundation of your online marketing presence without manual intervention.
Proprietary 3-Click Marketing: Time is invaluable. With Nowsite's unique 3-Click Marketing process, users can:
Discover the hottest articles and videos tailored to their industry.
Effortlessly share these pieces across their social media platforms.
Seamlessly integrate this content into their blogs and dispatch it through email to their audience.
Benefits:
In the digital era, online marketing is paramount in driving business growth. Yet, for many small businesses, this world is riddled with costs and complexities. Nowsite Marketing stands as a game-changer, making the journey not just accessible but remarkably straightforward.