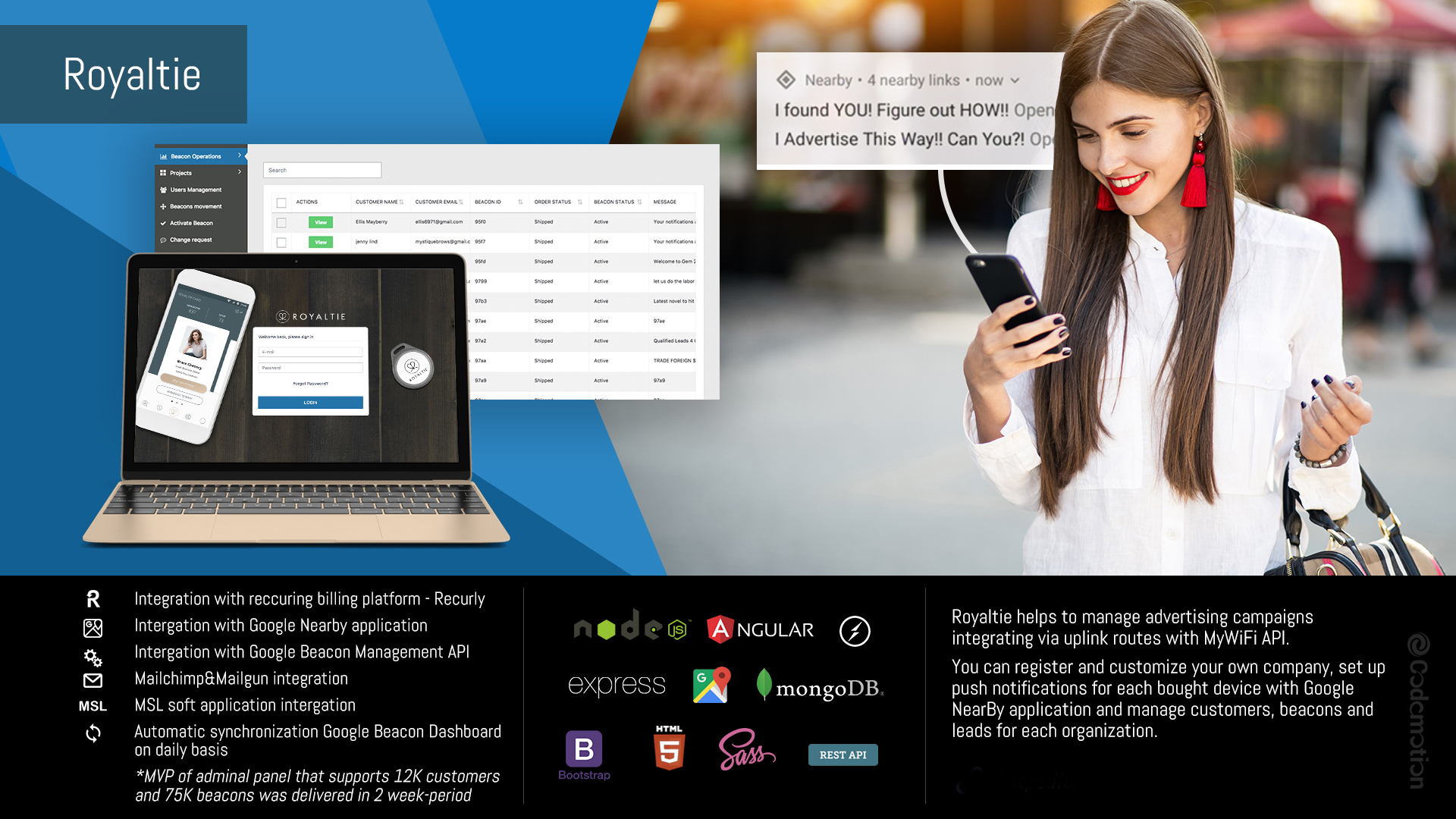 Project Overview Project Overview: Introducing the future of digital marketing: A platform that amalgamates all facets of online marketing, effortlessly managed and predominantly driven by cutting-edge AI. Nowsite Marketing emerges as a beacon for small businesses, simplifying the often complex terrain of digital outreach. Platform Features: Automated Online Presence Creation: Leveraging the prowess of AI, […]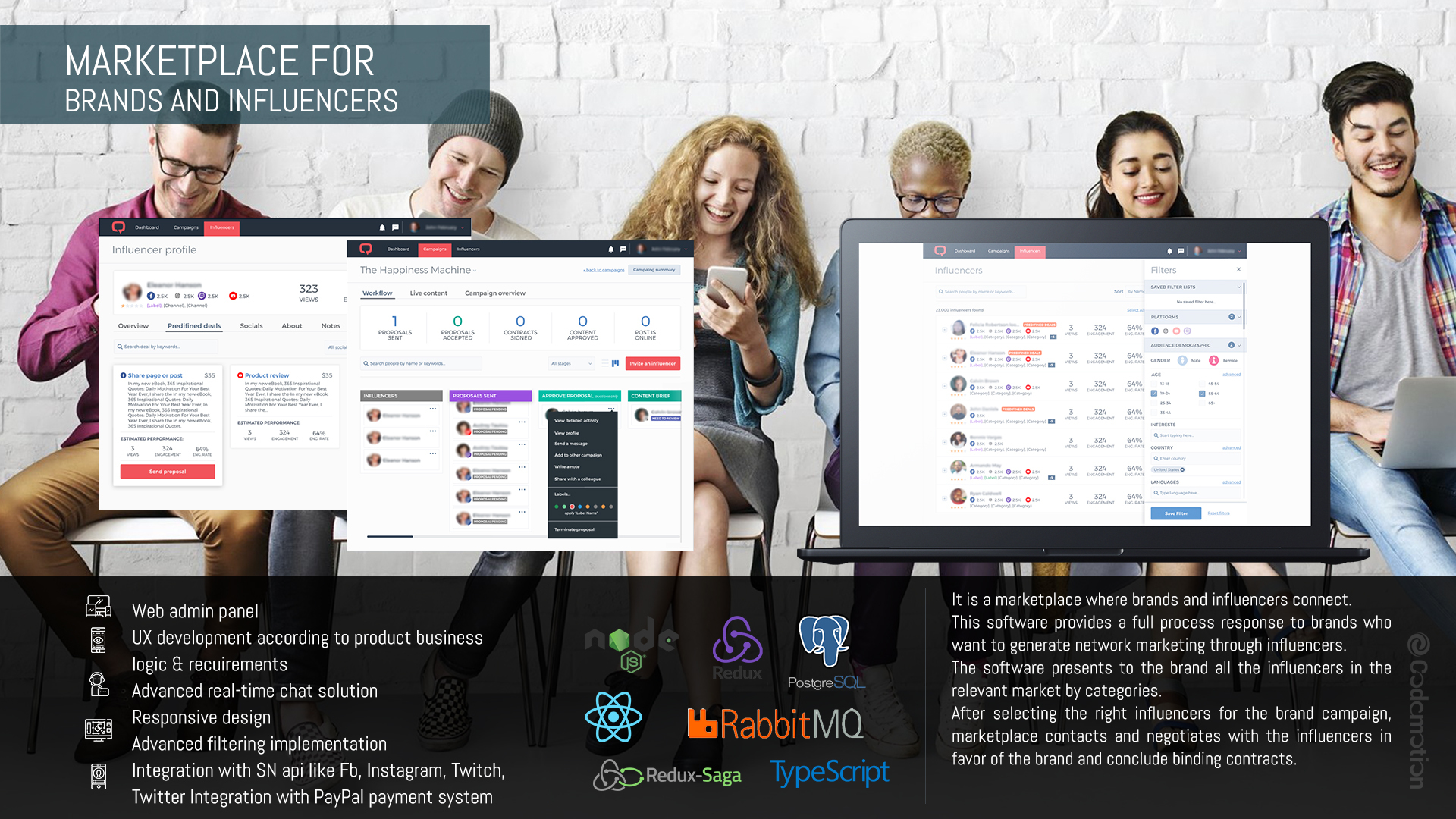 Project Overview Project Overview:In the evolving digital landscape, we embarked on developing WOW Influence, a comprehensive social media management tool designed to bridge the gap between brands and influencers, creating a symbiotic marketplace. Platform Features:At the core of WOW Influence lies its ability to provide brands with a curated list of influencers, neatly categorized based […]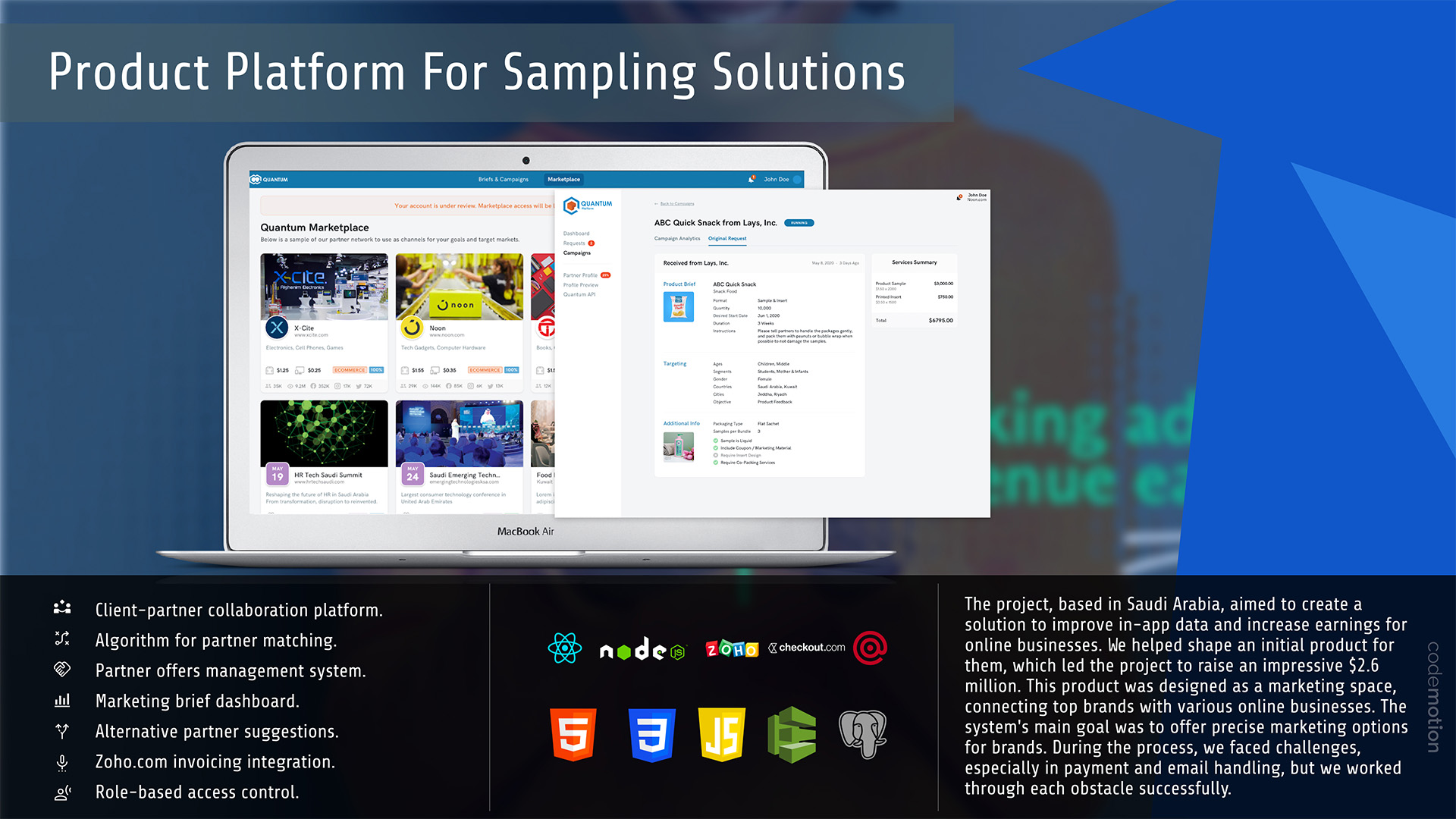 Challenges We've Tackled:
Initially, the client had aspirations to create a completely new system. However, after careful consideration and insightful recommendations from our team, they opted to refurbish their existing system instead. This approach was more practical and efficient, ensuring the optimal utilization of their current resources while still achieving their goals.
Post the successful launch of the MVP, the client recognized the depth of our expertise and returned to us after six months. Their challenge was to develop and integrate a payment and invoicing system, a task that proved to be beyond the capabilities of their in-house team. In response to this, we were entrusted with the responsibility to develop this integral phase, further showcasing our reliability and the client's faith in our technical proficiency.