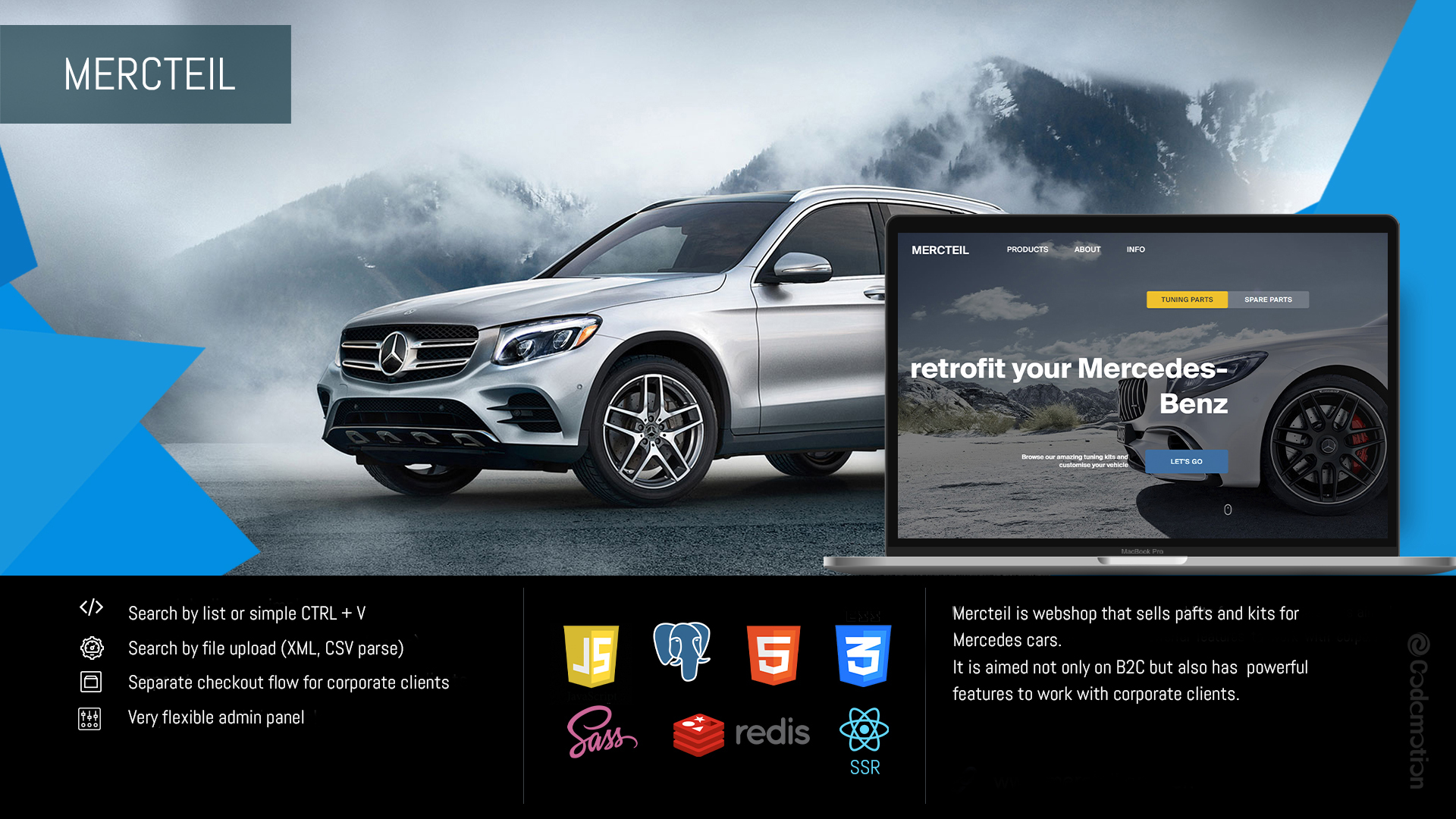 Project Overview Project Overview: In collaboration with Mercteil, we embarked on a journey to establish an expansive digital marketplace exclusively dedicated to the provision of parts and kits for Mercedes cars. Platform Features: Versatile Webshop: The platform is designed to cater not only to individual car enthusiasts but also robustly serves corporate clientele with its […]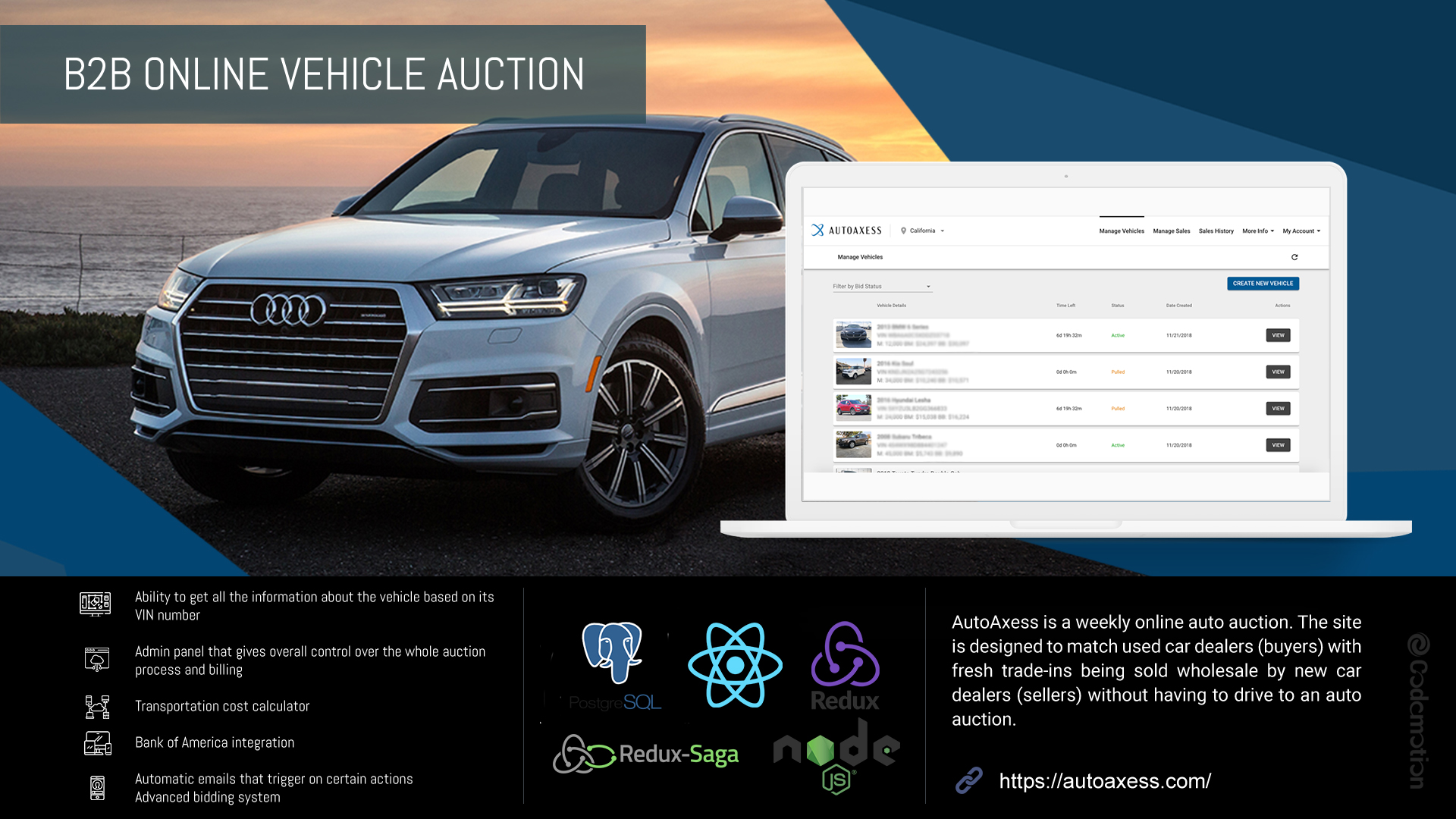 Challenges We've Tackled:
Our client, who operates a weekly online automobile auction, needed a reliable solution to ensure consistent platform performance and effective troubleshooting of any arising issues.
Initially engaged as an external development team, our mission was to establish a stable, efficient platform that would serve as a reliable foundation for our client's operations. Tasked with developing the platform from scratch, our team was keenly focused on identifying and resolving potential issues in real-time to guarantee smooth operations.
As our collaboration matured, we broadened our role from an outsourced development team to a more integral out-staff support unit. This progression expanded our involvement to maintain and continuously enhance the platform's performance and features.
Our commitment to prompt and dependable service has played a significant role in ensuring the uninterrupted operation of our client's online auto auctions.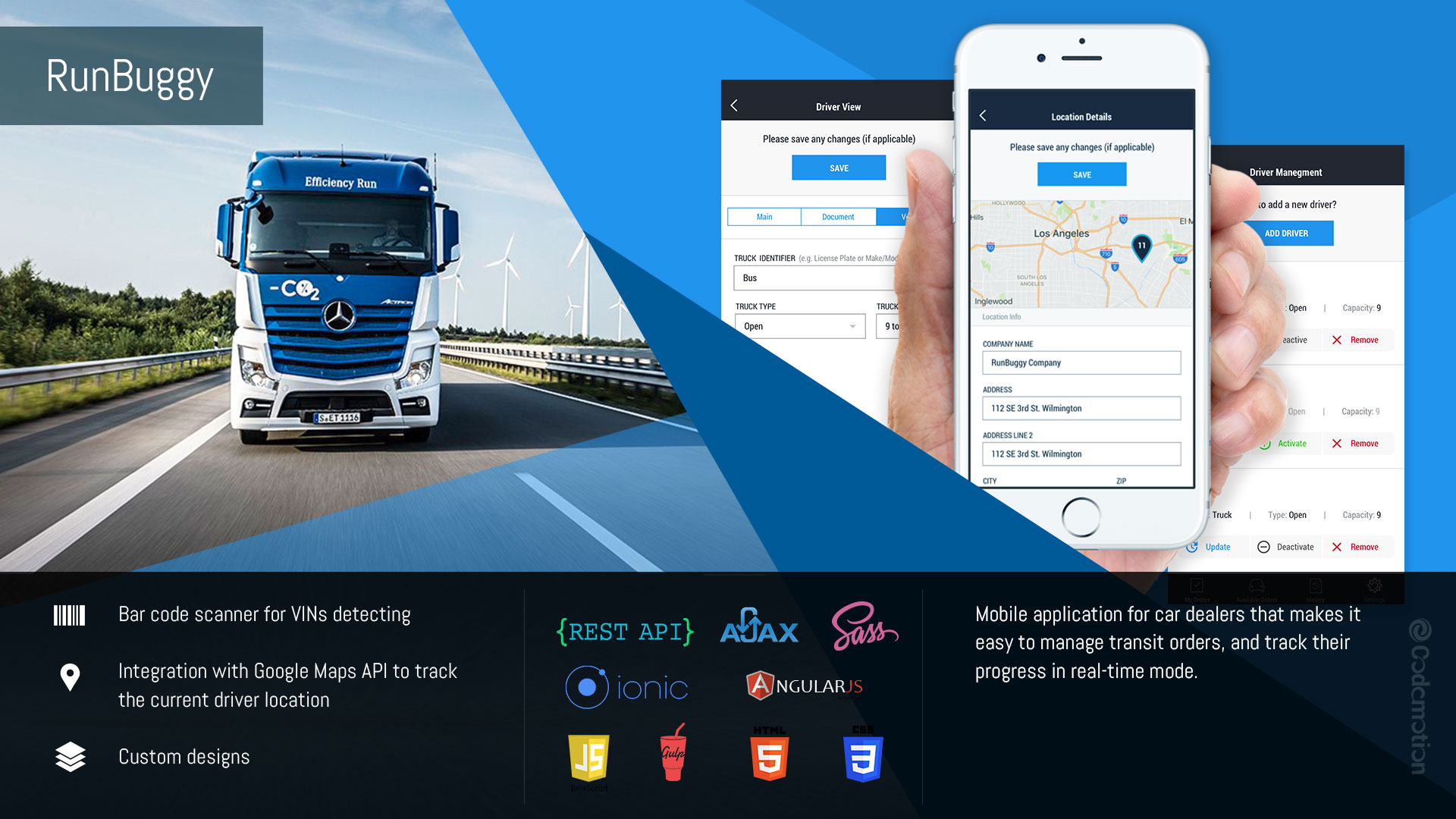 Challenges We've Tackled:
Our expertise and collaboration with the client helped address their need for a skilled team to transform their idea into a reality.
By partnering with us, the client found the professional support required to bring their project to life. We provided the necessary expertise, resources, and dedication to ensure the successful implementation of their vision.