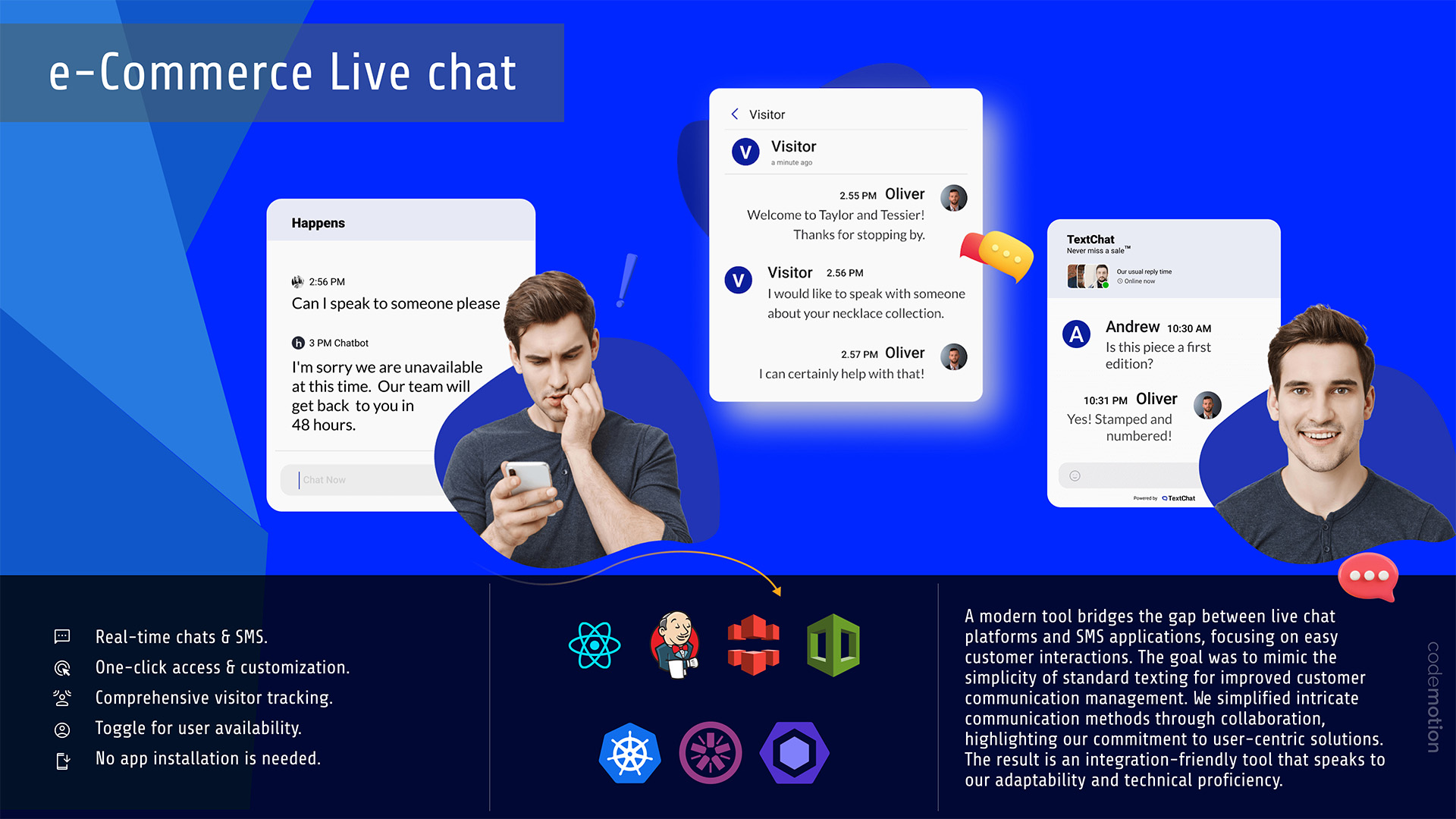 Challenges We've Tackled:
We assisted the client in addressing their challenge of needing additional manpower. Through our collaborative efforts, we expanded their team, effectively enhancing their technical capacity.
This allowed them to maintain momentum on their project while ensuring all tasks were handled competently and efficiently. This successful team extension provided the client with a valuable support network, enabling them to fulfill their project goals.