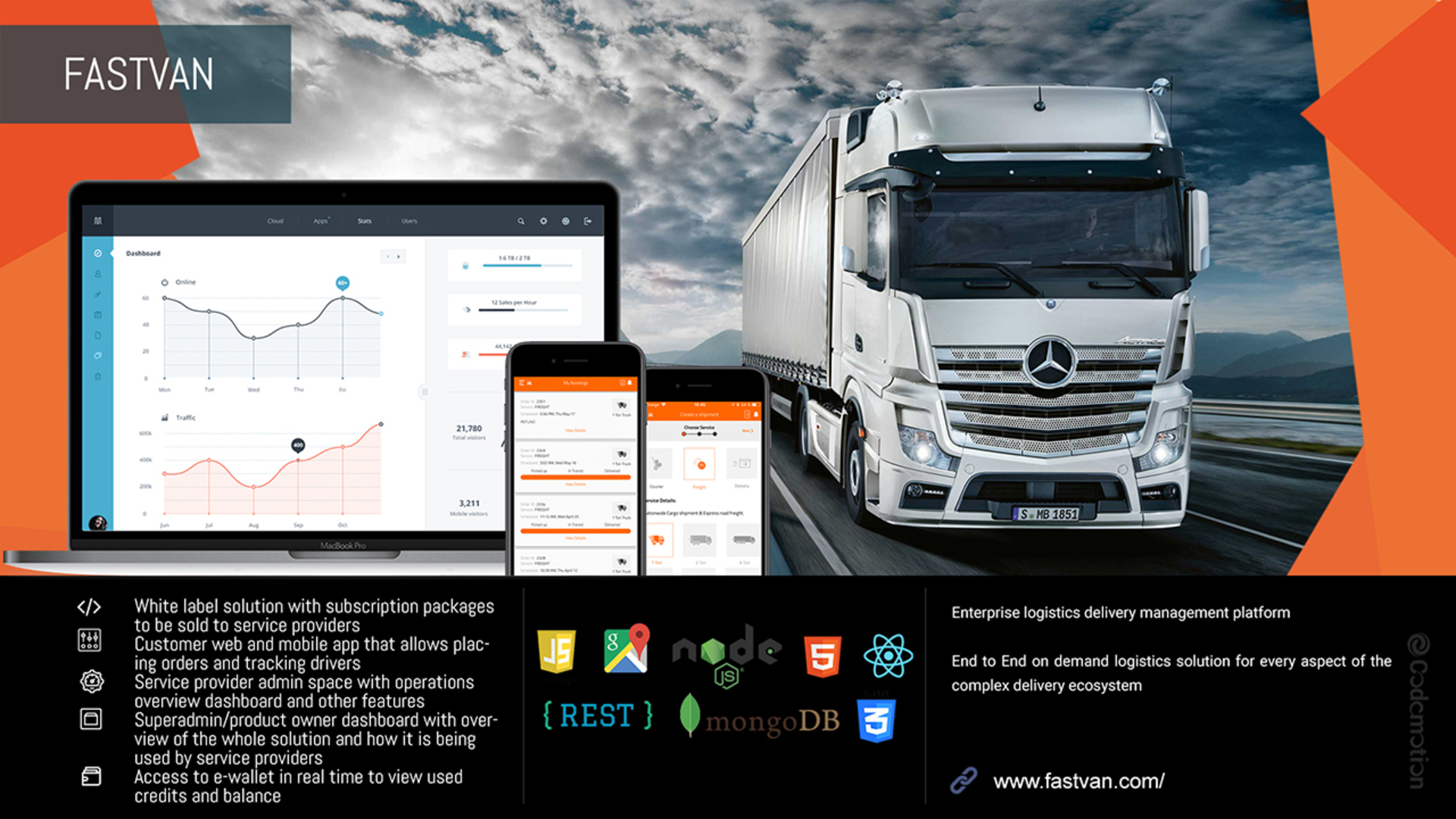 Project Overview Project Overview:Introducing an AI-driven logistics management platform that transforms the landscape of logistics operations. Tailored to meet the needs of today's leading brands, this platform is the answer to efficient, cost-effective, and streamlined fulfillment. Platform Features: AI-Powered Optimization: Revolutionizing both inbound and outbound logistics operations to achieve peak efficiency. End-to-End Automation: From initial […]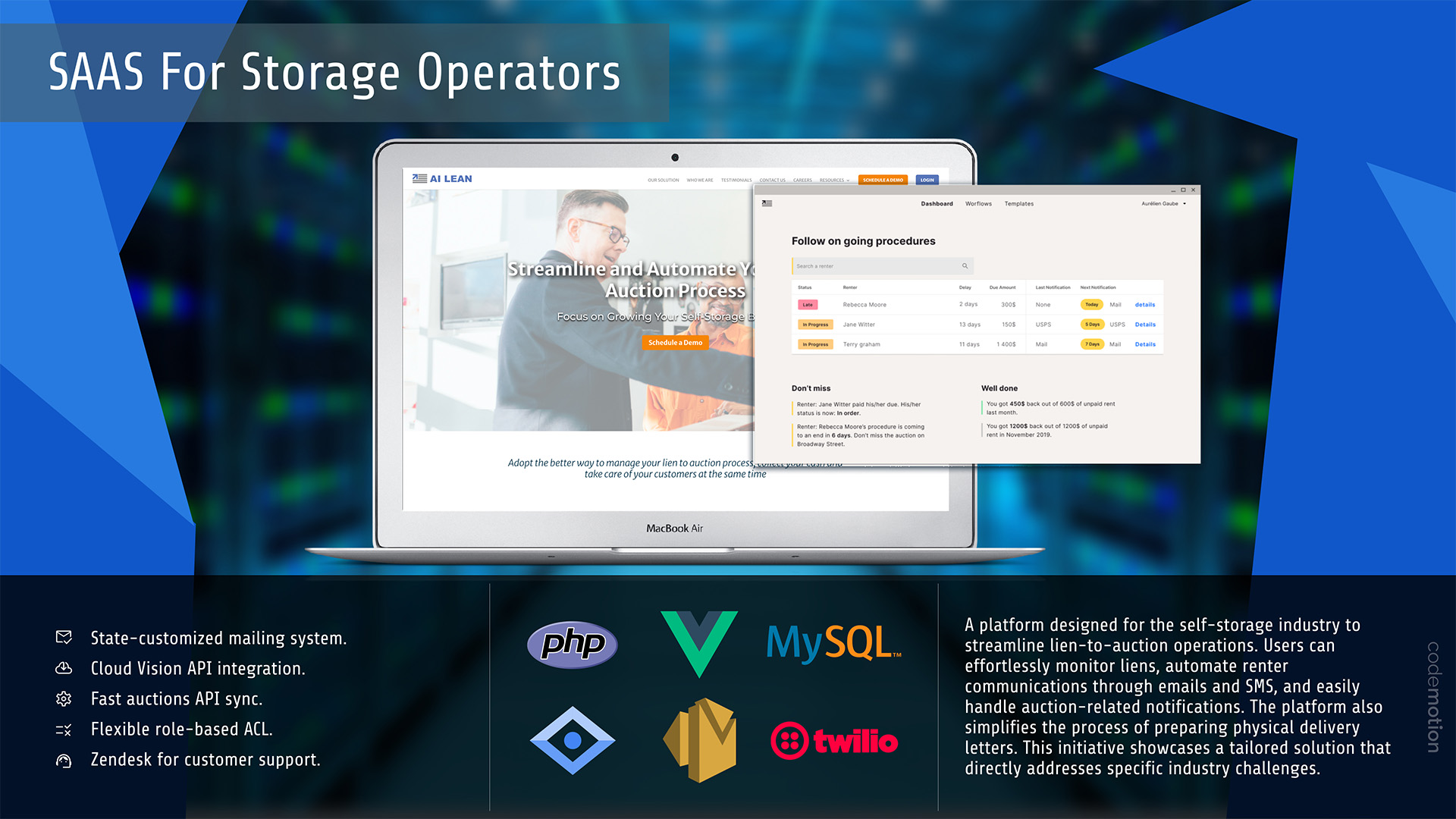 Challenges We've Tackled:
The client previously had a development team in place, but was encountering difficulties due to the pace and quality of the work produced.
With their need for an accelerated project timeline and a demand for higher quality results, they reached out for our assistance. We were able to address these concerns, delivering a solution that met the client's expectations for both speed and outcome, thus rectifying the previous team's shortcomings.
Our proficiency in development enabled us to enhance the performance and effectiveness of the project, thereby solving the client's challenges.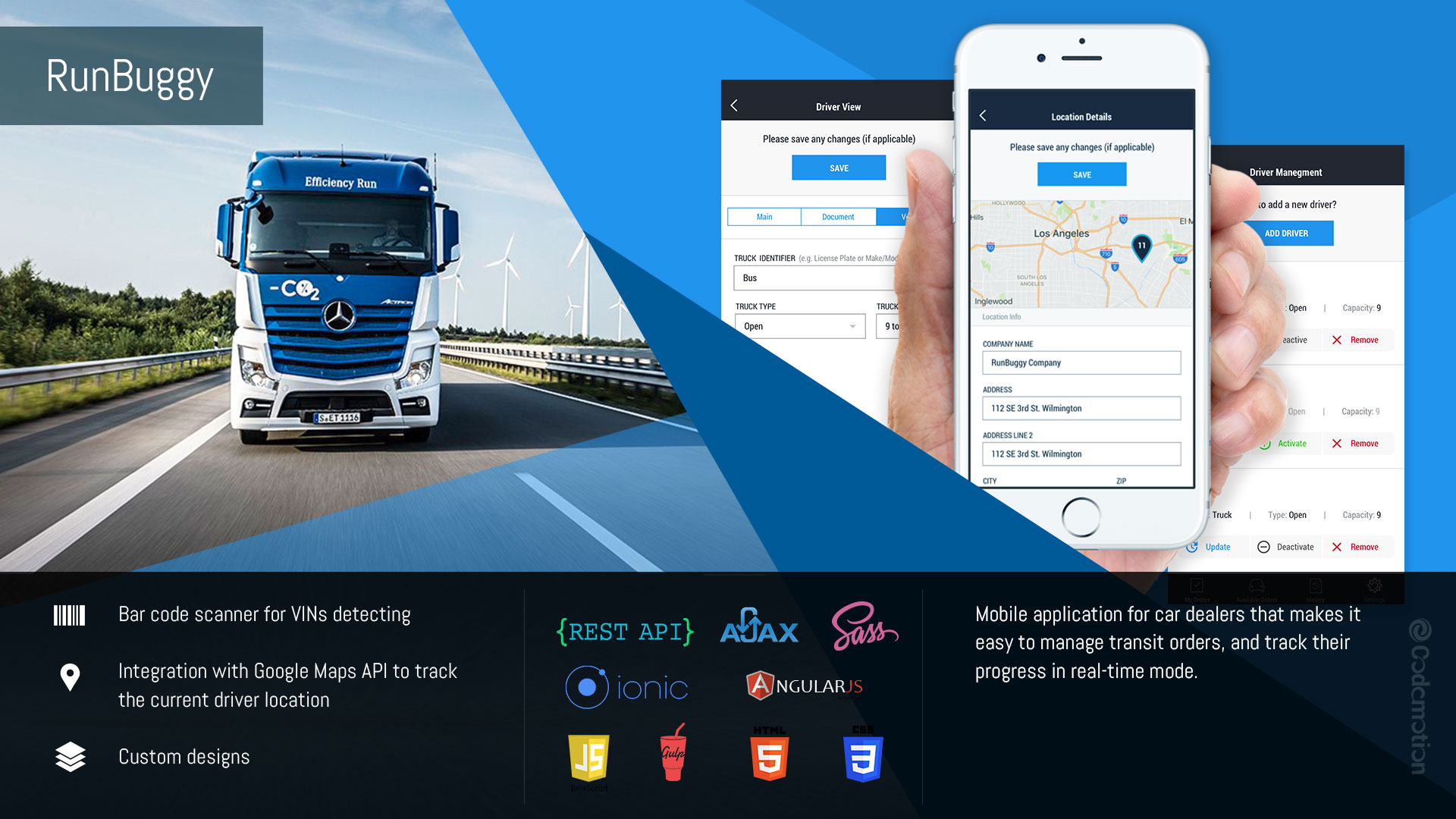 Challenges We've Tackled:
Our expertise and collaboration with the client helped address their need for a skilled team to transform their idea into a reality.
By partnering with us, the client found the professional support required to bring their project to life. We provided the necessary expertise, resources, and dedication to ensure the successful implementation of their vision.