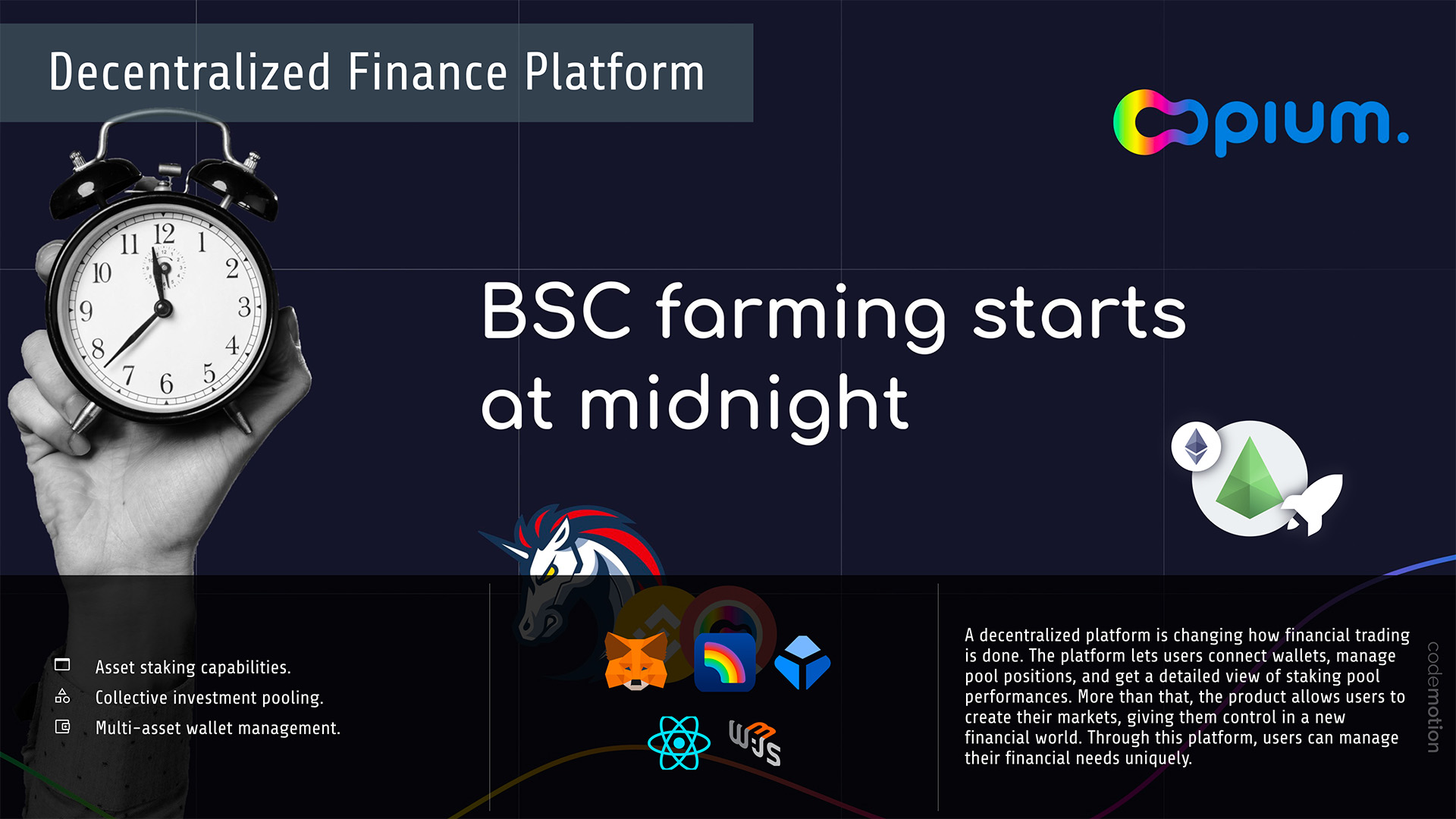 Challenges We've Tackled:
Navigating the complexities of a dynamic DAO community project presented a unique set of challenges.
With an ever-evolving set of stakeholders and a lack of defined decision-makers, managing the project required an agile and adaptive approach.
Despite these hurdles, our seasoned development team demonstrated exceptional flexibility and resilience. We successfully facilitated the fluctuating needs and directions, maintaining our commitment to delivering the project effectively.
This project underscored our capacity to thrive in fluid environments, reaffirming our dedication to excellence regardless of the circumstances.