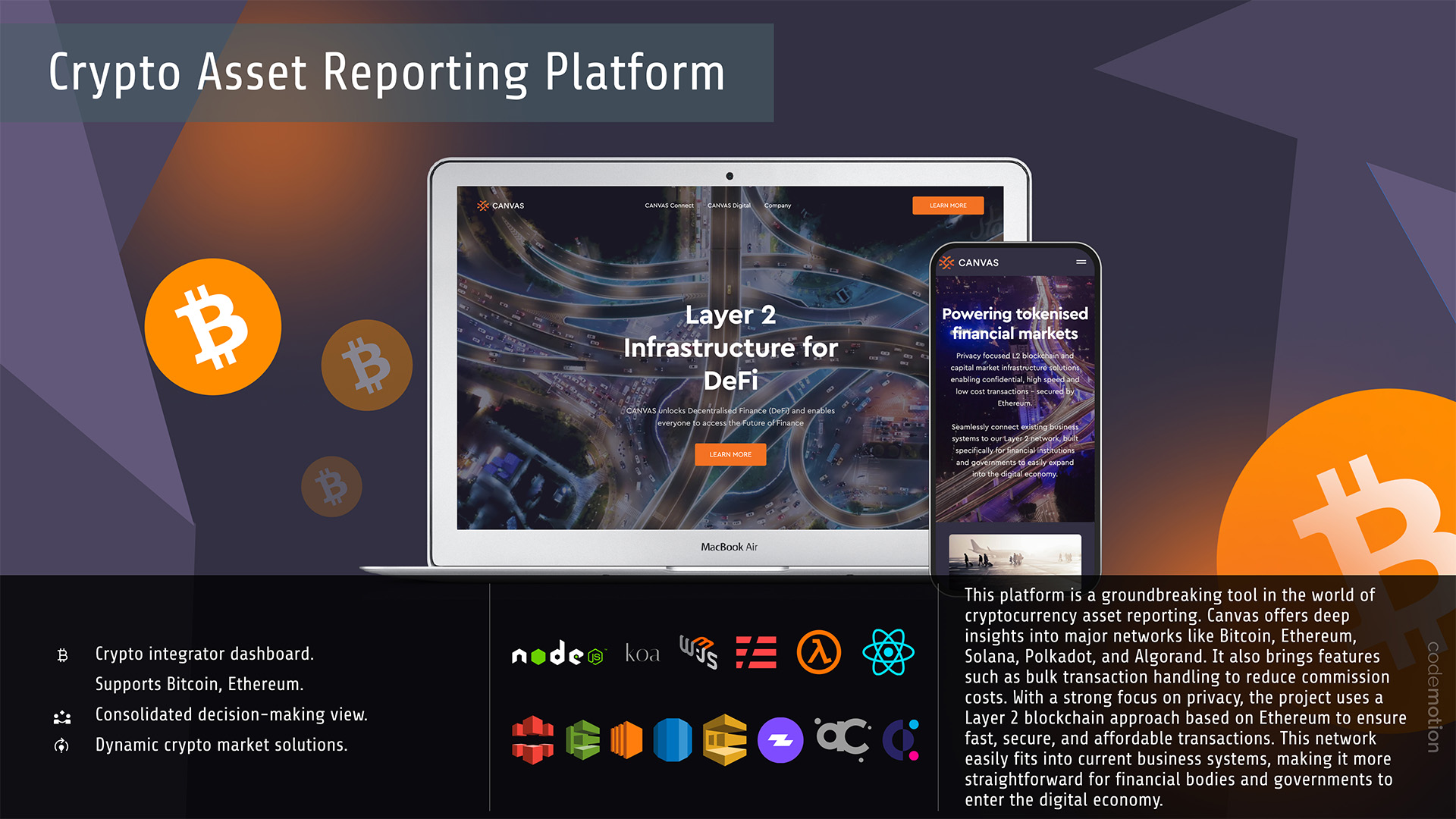 Challenges We've Tackled:
Our client's vision was to first create a basic dashboard MVP, and then expand its capabilities, aiming for more advanced features and a broader range of functionalities.
Addressing these challenges, our skilled team, starting from scratch, initially dedicated themselves to the quick and efficient creation of the desired MVP. Following the successful development and approval of the MVP, we embarked on the ambitious journey of substantial development to greatly enhance the dashboard's capabilities.
Leveraging our deep technical expertise, we transformed the initial MVP into a comprehensive, user-friendly platform that went beyond mere improvement. In doing so, we effectively solved the client's problems, delivering an advanced solution that not only met their original goals but also exceeded their expectations. This entire process emphasized our capacity to handle projects from their inception and rapidly deliver effective solutions, even when working from a standing start.